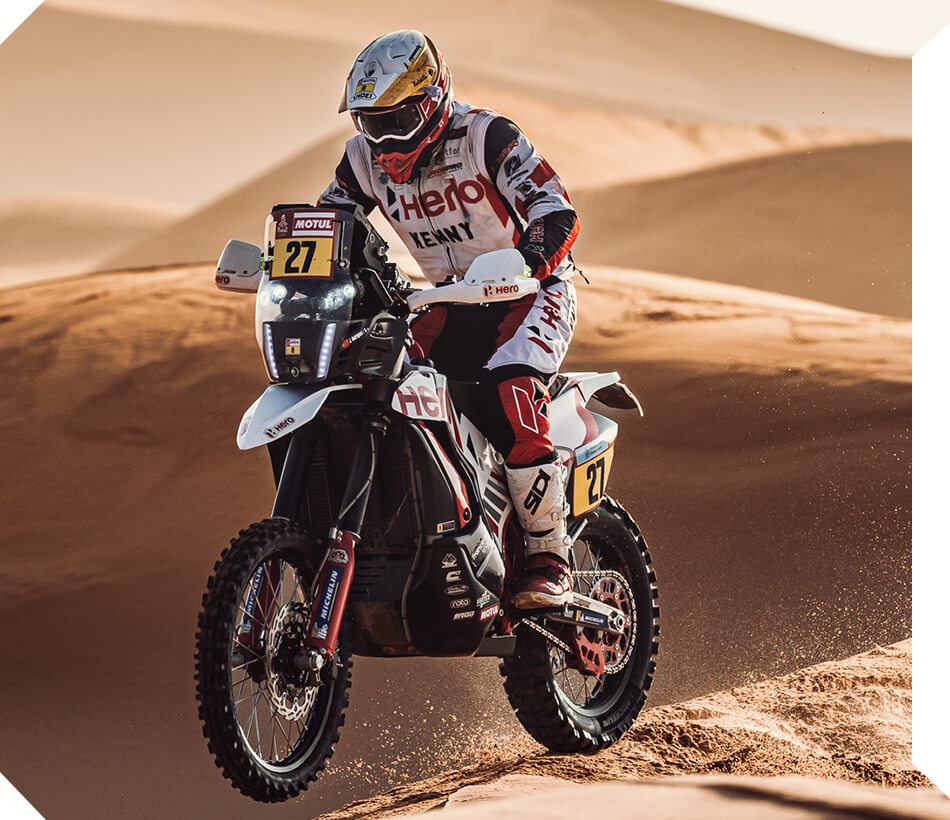 CAREER HIGHLIGHTS
Stage Winner at Dakar 2022
Winner of Baja India 2017
Winner of Pan-Africa 2019
3rd in Abu Dhabi Desert Challenge 2021
4th in FIM Cross Country Rallies Championship 2021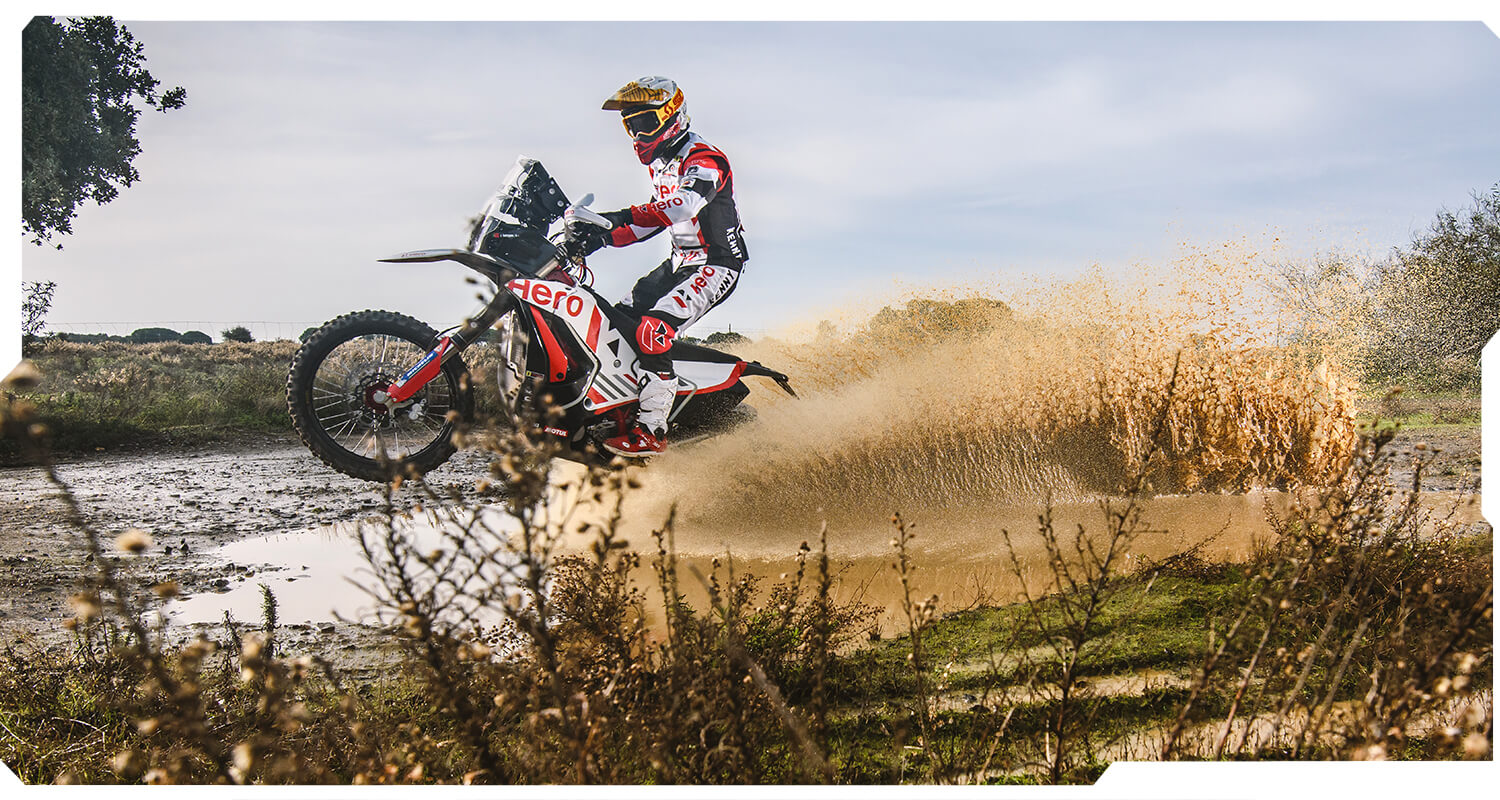 RACING EXPERIENCE
After spending a little over two decades in Supercross and Motocross, I made my debut in off-road rally with Hero MotoSports Team Rally in 2016.
test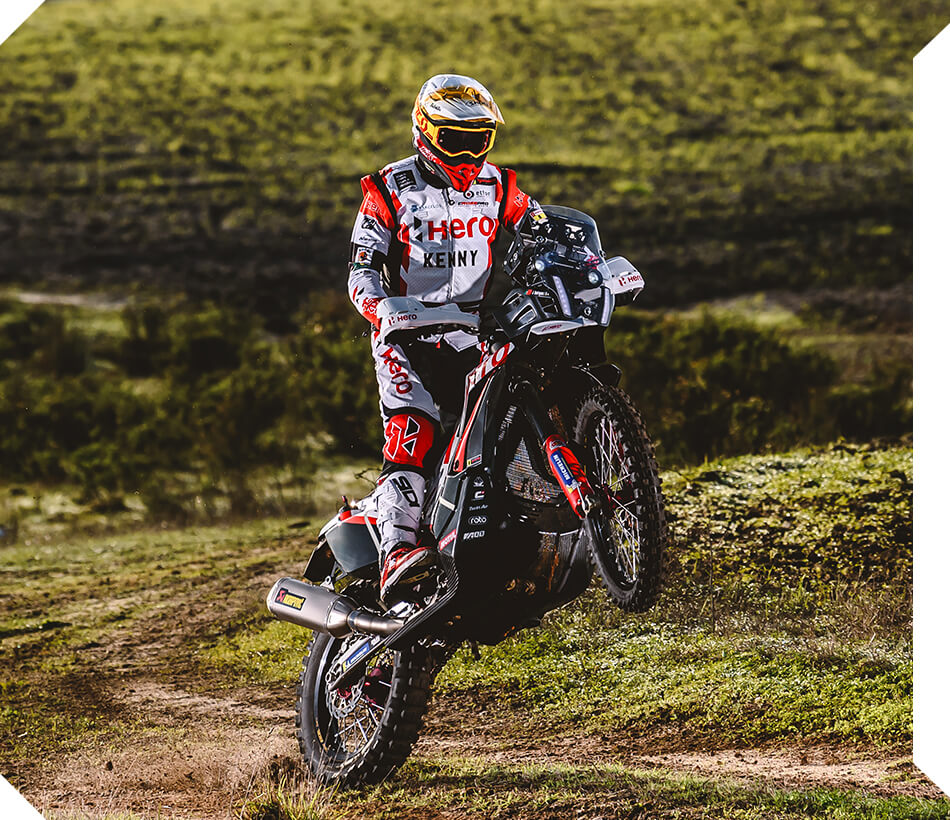 RATIONALE TO RALLY
After 27 years of racing professionally as a Supercross and Motocross rider, the opportunity to represent Hero MotoSports as a rider came as a welcome challenge that I accepted open-heartedly. I have always wanted to race at the Dakar and the offer to race against the best in the world was too good to be turned down.
MOST MEMORABLE
EXPERIENCE
The moment I crossed the last stage at Dakar, I was ecstatic. I almost had tears in my eyes. Finishing Dakar on my first attempt is a feeling that will always remain with me. I hope I have more of them.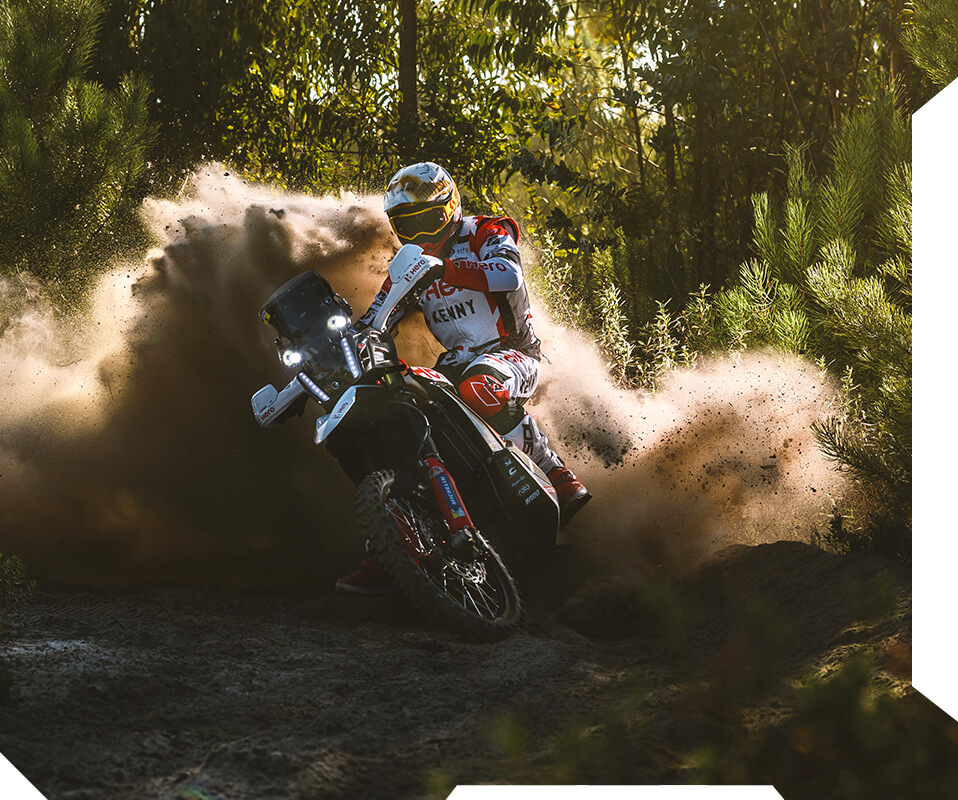 MOST CHALLENGING
EXPERIENCE
During the second stage of the Dakar 2017, I had a crash that left me with a broken thumb. I had trouble continuing with the pain. However, it got better over the next week and I was able to complete the rally without any serious repercussions.
PRE-RACE
RITUAL
I like to wear my gear starting on the right side of my body, but I always put on my left glove first.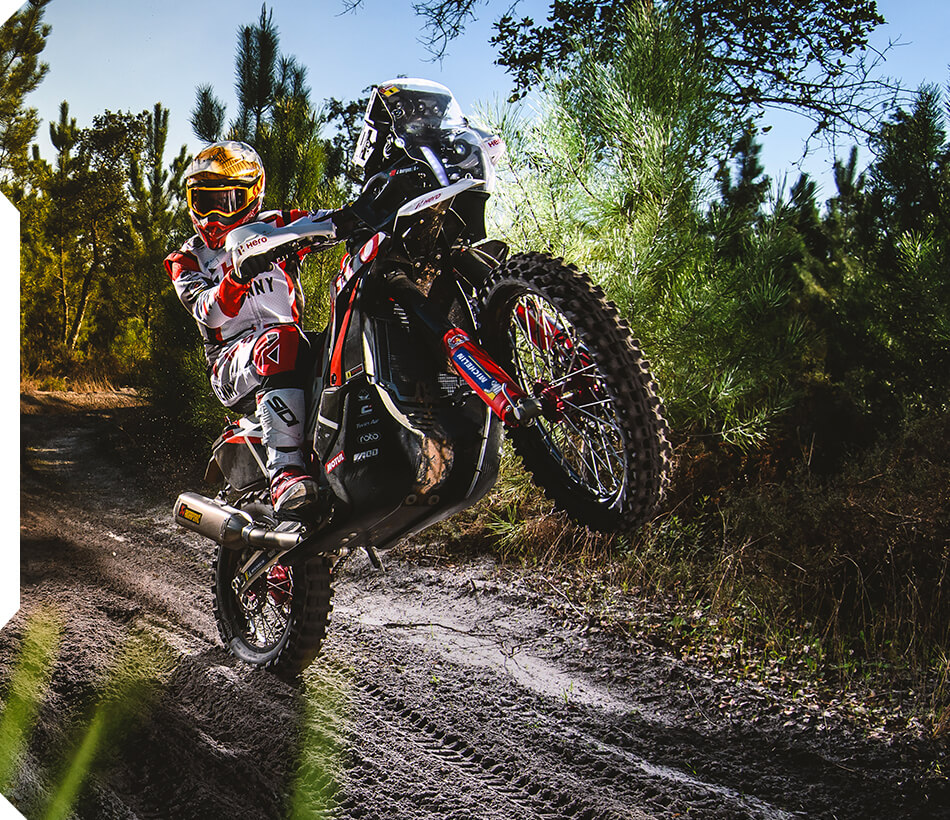 BEST PART OF THE JOB
As a rider, to get an opportunity to not only ride at Dakar but finish in the 12th position is as great as a job can get. The team behind me is helping me progress right, growing in a direction that is aligned with my goal of putting a mark on Dakar.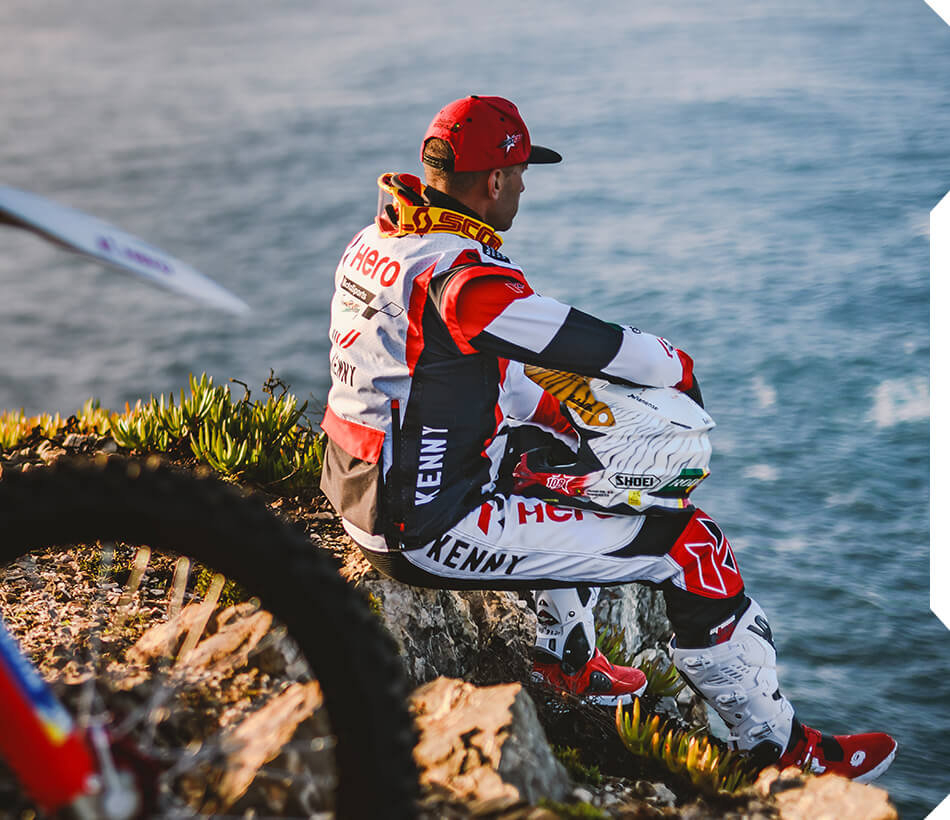 SIDE HUSTLE
I like to spend my free time relaxing. I spend my off-days at home, spending time with my kids or playing an occasional game of golf or taking my cycle out for a ride.