The Rally Life Finally Makes a Return in The Mountains of Andalucia
After many months of waiting and watching, The Rally Life is finally back, and we're out there doing what we love. It won't be easy though - Andalucia is known for its vast rocky mountains, and we will need to be at the peak of our powers to conquer them. We're bringing the entire cavalry this time around - JRod, CS and Buhler will all be racing the limits in Andalucia. It's the official #ReturnOfTheHeroes!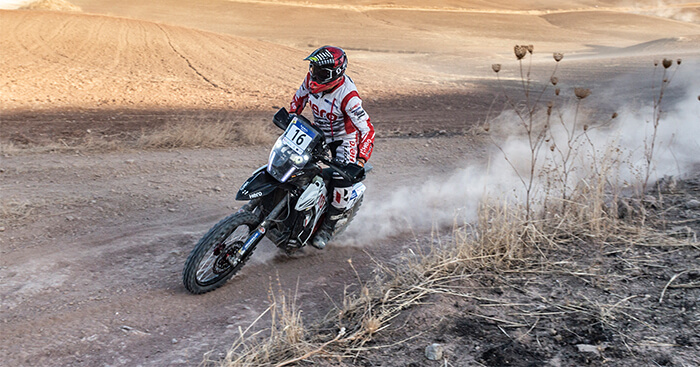 Hero MotoSports concludes Andalucia Rally on a positive note
Buhler led the team's charge today with a strong performance and finished the stage in 12th place, JRod 20th, CS 23rd.
At the end of four stages and close to a 1000 kms of racing, Buhler finished the Andalucia Rally at 18th, CS at 20th and JRod at 27th position.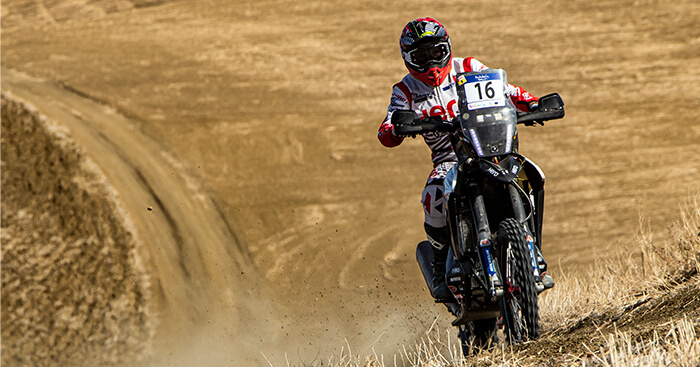 Steady Run for Hero MotoSports in Stage 3
Hero MotoSports Team Rally continued its steady run at the Andalucia Rally today with all three riders successfully completing the third stage. JRod finished 18th, CS 20th, Buhler 24th.
view more stories