UPCOMING EVENT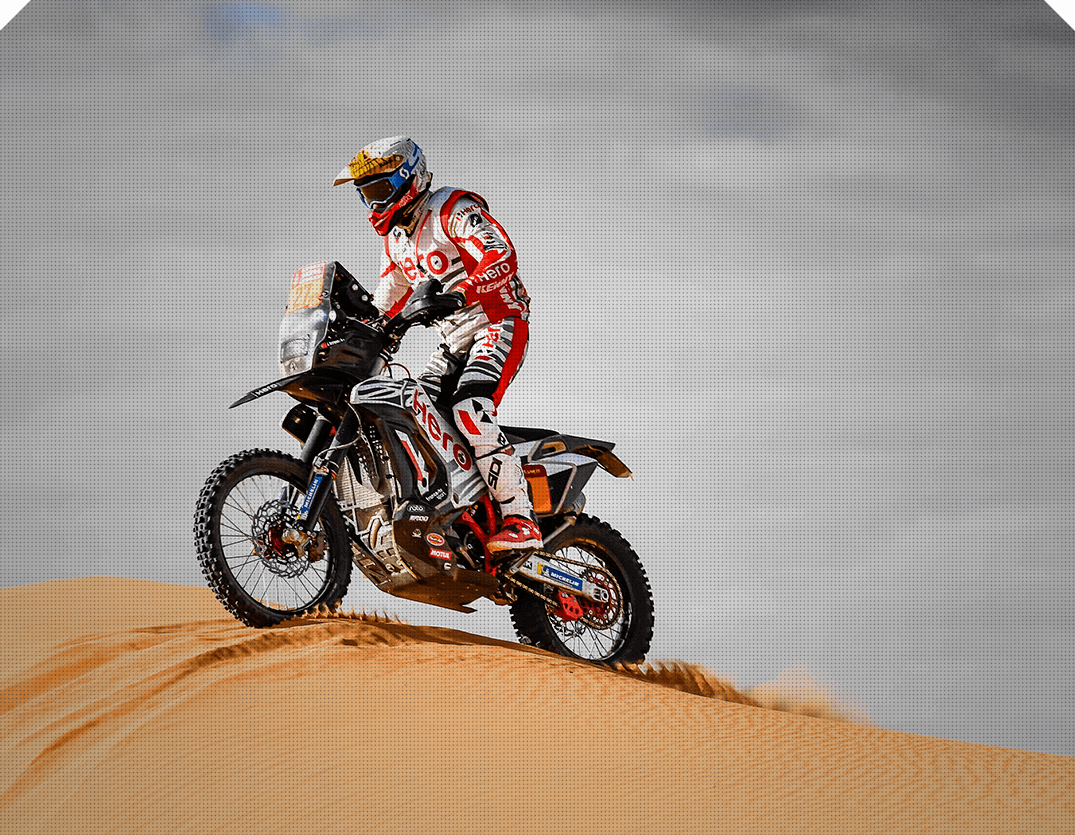 JAN 2021
DAKAR 2021
It's the #ReturnOfTheHeroes in Chapter 2 of the Saudi Arabia edition of the famed Dakar Rally. This January, in the sands of Saudi, man and machine will be tested to their limits, and the only way out is to transcend them.
Explore
BE PART OF THE MOVEMENT
Subscribe now to get the latest news.