CONTINUING OUR ROAD TO DAKAR WITH A 2-DAY RALLY IN THE PORTUGUESE FOOTHILLS
The task: 550 gruelling kms across 2 tough days in Portugal. The Heroes: Portuguese natives Joaquim Rodrigues and Sebastian Buhler.
With Dakar 2021 just around the corner, Baja Portalegre is the perfect opportunity to keep the competitive juices flowing in the team.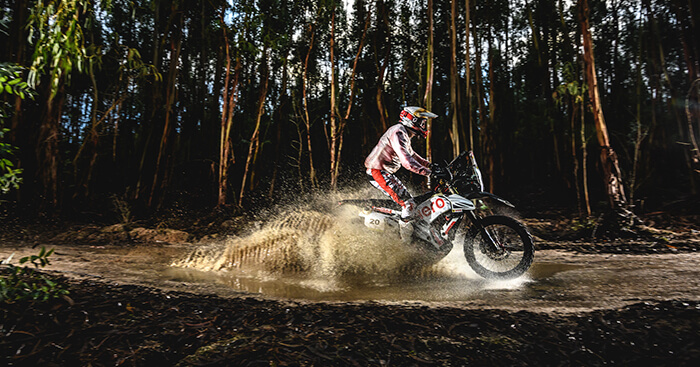 Hero MotoSports Wins the Baja Portalegre
Sebastian Buhler brought home the victory for the Team and in the process also won the 2020 FIM Cross-Country BAJAs World Cup. Joaquim Rodrigues also delivered a podium finish, his first of the season, with a 2nd place finish.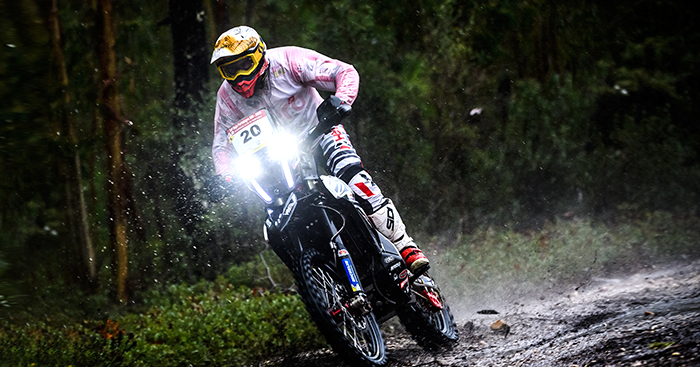 Hero MotoSports Dominates Day 1 of Baja Portalegre
At the end of Day 1, Sebastian Buhler leads the rankings in 1st place, followed by his team mate Joaquim Rodrigues in 2nd place.