ABOUT

International

Riders

Races

2023

2022

2021

2020

2019

2018

2017

2016

National

Gallery

The Rally Life

IN LOVING MEMORY OF PAULO GONCALVES
Know more
>
Rally
>
Races
>
Hungarian Baja 2021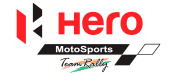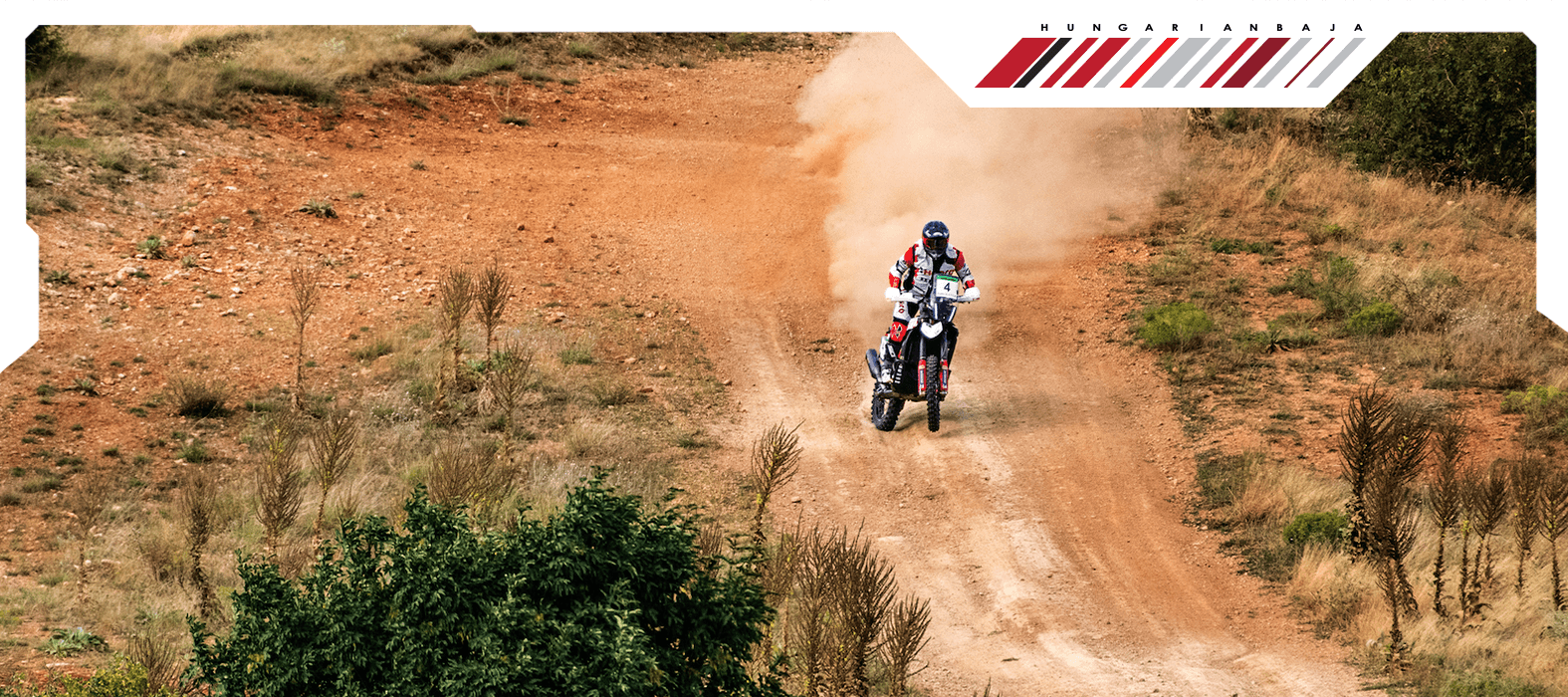 Fresh off a stellar Silk Way Rally 2021, our Heroes embarked upon Mission Hungary 2021 in the hopes of keeping the momentum going on the road to Dakar 2022.
This mission couldn't be more of a resounding success, as Sebastian Buhler won the rally and Joaquim Rodrigues joined him at the podium in 3rd place. They set the pace throughout the 2 day, 5 stage, 315 km long rally, with each winning two stages a piece.
We proved that we were truly 'Hungary' for more!