The road to Dakar 2022 commences in the mountains of Andalucia, as we kick off the new racing season with a foray into Rally Andalucia 2021. This year's edition is much more extreme than the previous one - twice the number of days, twice the distance covered. But our Heroes are more than up to the task - we will go there with a 3 Hero strong team, consisting of JRod, Basti and our new Hero, Franco Caimi.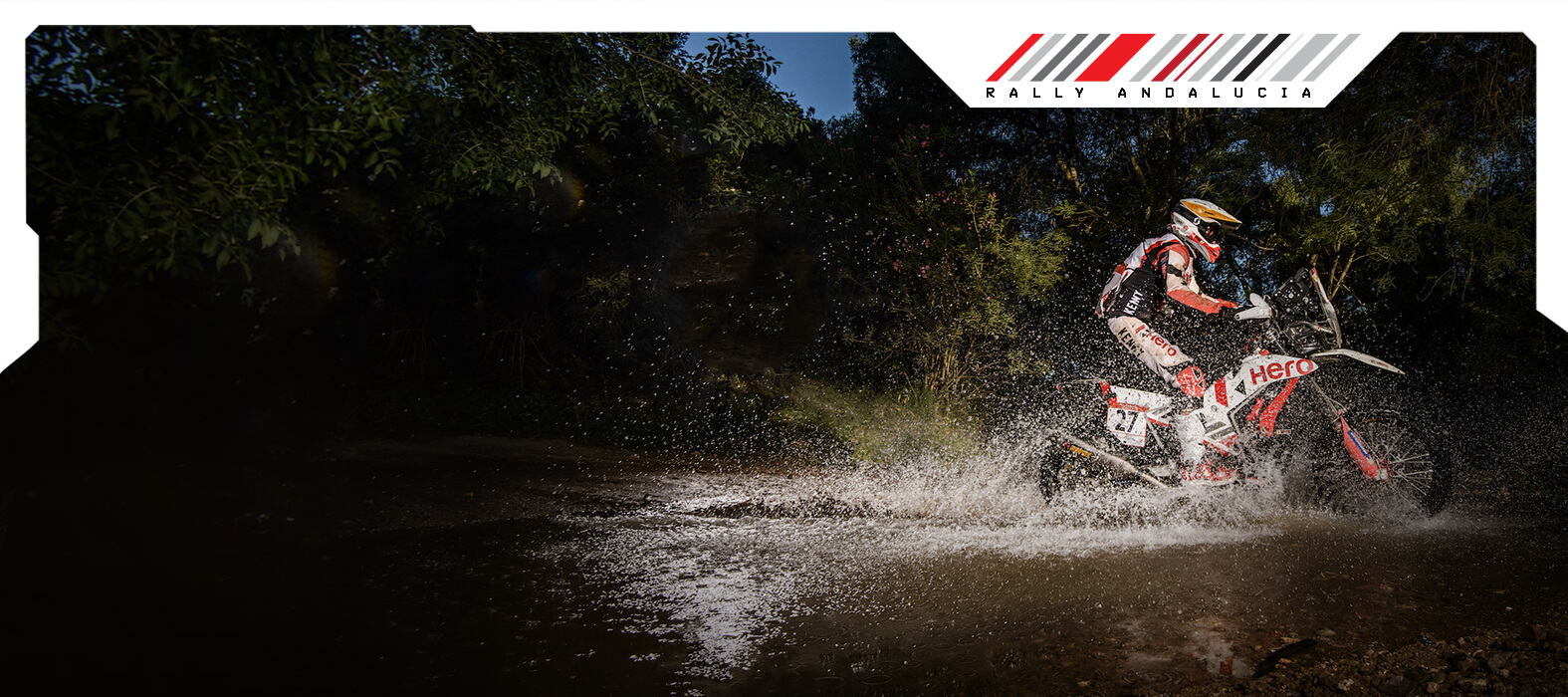 Hero MotoSports completes Andalucia Rally with two riders in Top 5
Hero MotoSports Team Rally completed their first rally of the new season on a strong note, with two of its riders, JRod and Franco Caimi, finishing in the Top 5 overall standings.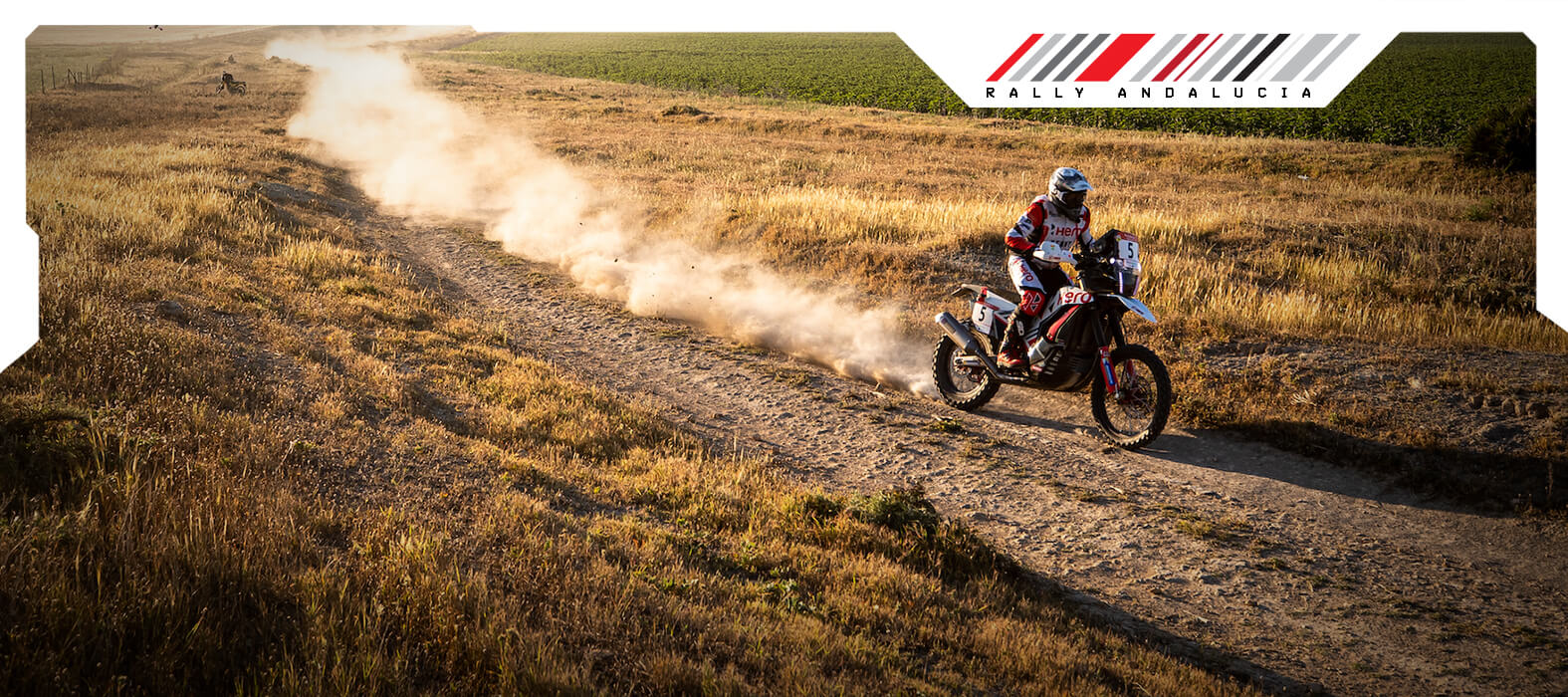 Hero MotoSports continues its impressive run at Andalucia Rally
Hero MotoSports Team Rally continued its strong performance at the 2021 Andalucia Rally, with yet another top-3 stage finish for Joaquim Rodrigues. He had a great start to the day, leading the rally in the opening 100 kms and crossing the finish line in the second place.
view more stories