After 2 long years, we are back to the same routes where Genghis Khan used to reign supreme. Known as the ultimate pre-Dakar test of mettle, the Silk Way Rally takes us on a whirlwind 10-day journey through the plains of Russia and the mountains of Mongolia. And this time, we're bringing a 3-rider strong team to the fold - mainstay Joaquim Rodrigues, young buck Sebastian Buhler and new Hero Franco Caimi, in just his third race for the team. Time to #RaceTheLimits in the Silk Way!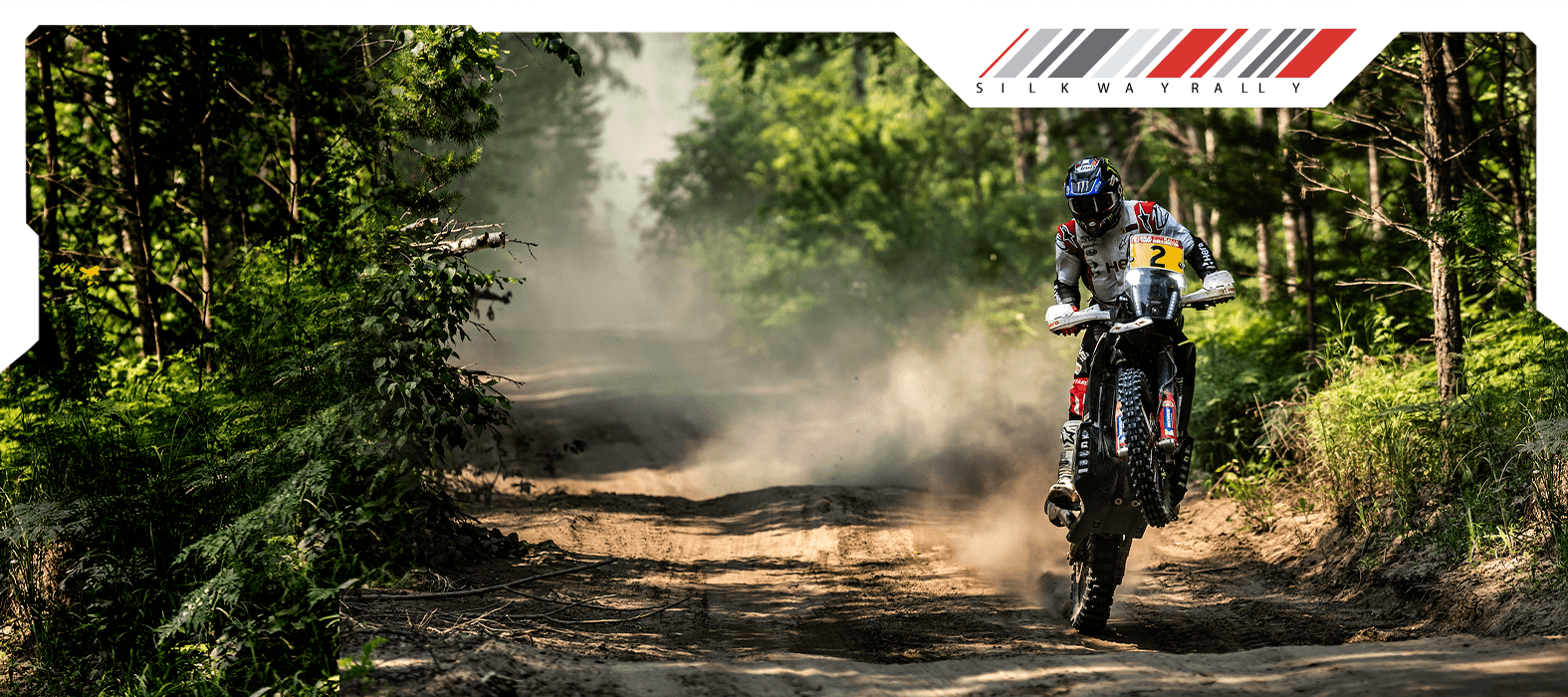 Hero MotoSports registers a podium finish at the 2021 Silk Way Rally
Hero MotoSports Team Rally, the motorsports team of Hero MotoCorp, today achieved a podium finish at the Silk Way Rally 2021 with Franco Caimi claiming the 3rd position. Sebastian Buhler finished the rally in 5th position and Joaquim Rodrigues in 9th. This is the first podium for Hero MotoSports in the FIM Cross-Country Rally World Championship.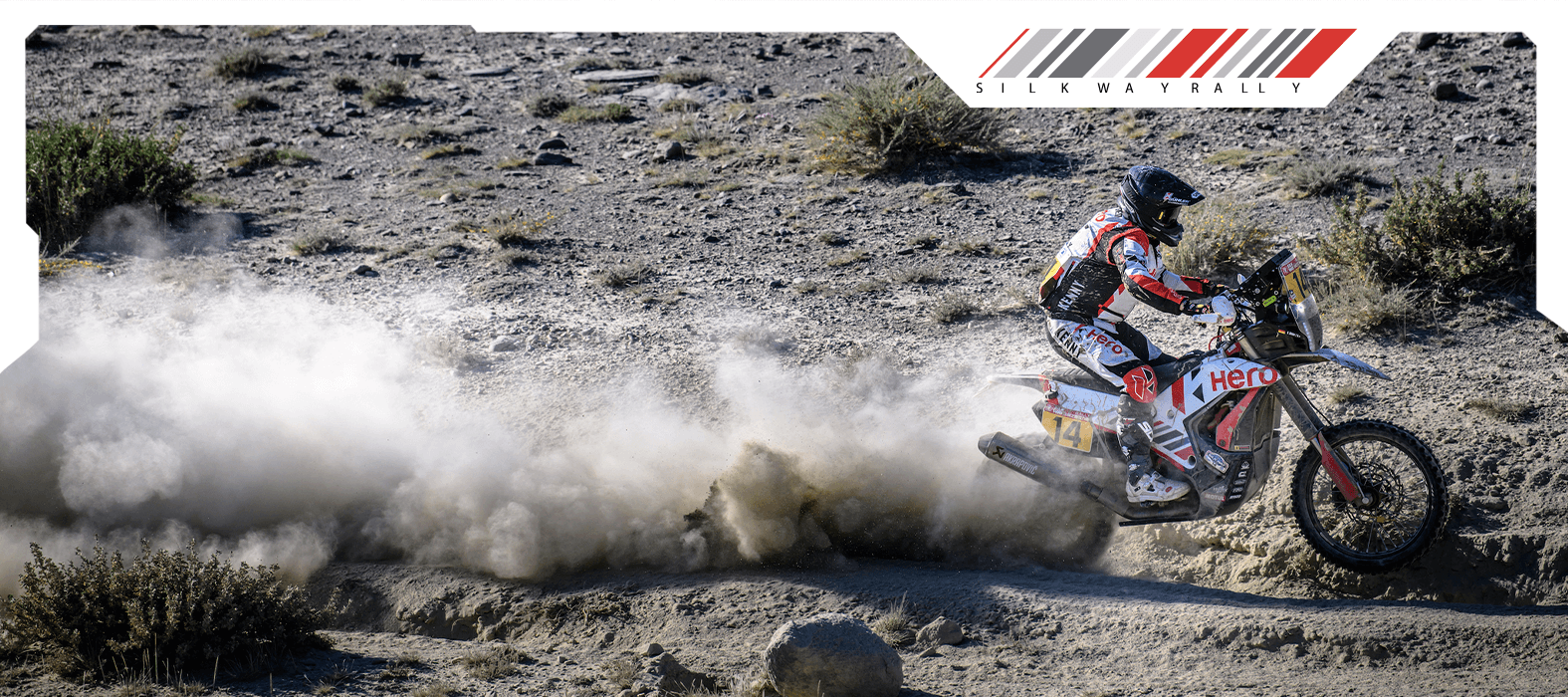 Hero MotoSports completes another Silk Way stage with a strong result
Sebastian Buhler finished the stage in fourth place. Franco Caimi got stuck in a river a couple of times but was able to complete the stage without any further complications. He finished the stage in the fifth position, but the lost time meant he lost a position in the overall rankings and dropped to third overall.
view more stories