SILK WAY RALLY
STAGE 01 IRKUTSK, RUSSIA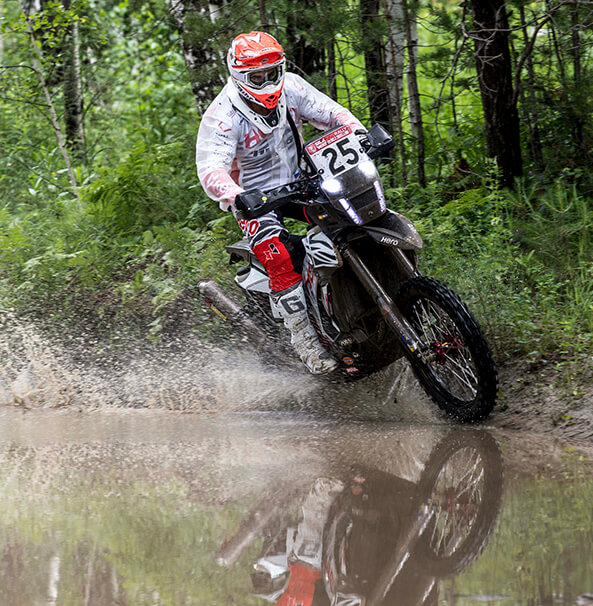 "
I DROVE FAST ENOUGH TO AVOID UNNECESSARY RISKS."
- PAULO GONCALVES

Stage 2 tomorrow will give the first taste of the rally to the competitors with a long day of riding covering 413 kms from Baykalsk to the Ulan Ude bivouac.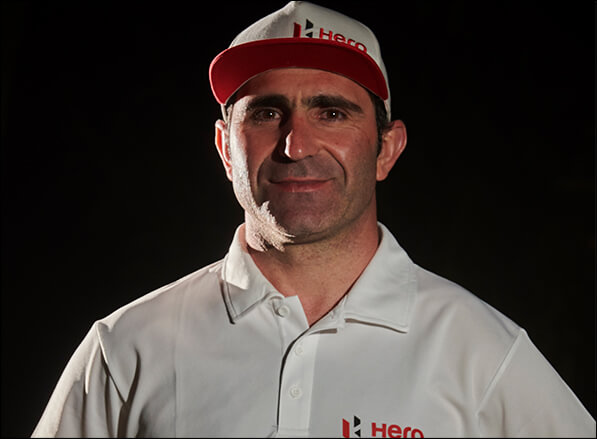 "I got a good feeling out there today and am really happy to finish the first stage with my Hero 450 RR. It was a short stage with just about 51 kms to be done on the clock, but it was a bit tricky as the ground was slippery due to overnight rains. So I drove fast enough to avoid unnecessary risks and I'm very happy to see the back of the first stage. Looking forward to the next one."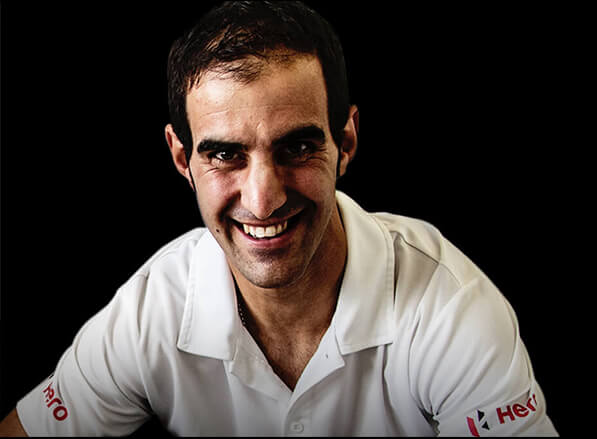 "Happy to finish the first stage of the rally. I rode well today, with a good feeling on the bike. The track was full muddy and slushy with water holes and some stones as well. It's just the start of the rally so I did not want to take any risks. I am happy for myself and Paulo that we made a good start for the team today."


TRIVIA
Lake Baykalsk is the world's largest, deepest and oldest freshwater lake. Located in it is the world's first ice library, consisting of hundreds of books and a 200 ton ice sculpture.
PROVISIONAL STANDINGS - STAGE 1
| POS | NAME | TEAM | TIMING |
| --- | --- | --- | --- |
| 1 | Kevin Benavides | Monster Energy Honda | 30m 51s |
| 2 | Luciano Benavides | Red Bull KTM | +36s |
| 3 | Xavier De Soultrait | Yamaha Rally Team | +51s |
| 6 | Paulo Goncalves | Hero MotoSports Team Rally | +01m 36s |
| 10 | Oriol Mena | Hero MotoSports Team Rally | +03m 31s |
PROVISIONAL OVERALL RESULTS
| POS | NAME | TEAM | TIMING |
| --- | --- | --- | --- |
| 1 | Kevin Benavides | Monster Energy Honda | 30m 51s |
| 2 | Luciano Benavides | Red Bull KTM | +36s |
| 3 | Xavier De Soultrait | Yamaha Rally Team | +51s |
| 6 | Paulo Goncalves | Hero MotoSports Team Rally | +01m 36s |
| 10 | Oriol Mena | Hero MotoSports Team Rally | +03m 31s |