SILK WAY RALLY
STAGE 4, ULAANBAATAR, MONGOLIA
"
TODAY IS MAYBE THE FASTEST I HAVE DONE SO FAR."
- ORIOL MENA

Stage 5 will take place from Ulaanbaatar to Mandalgovi. This is a section with fast and wide steppe roads. The main task of each competitor is to follow the road book.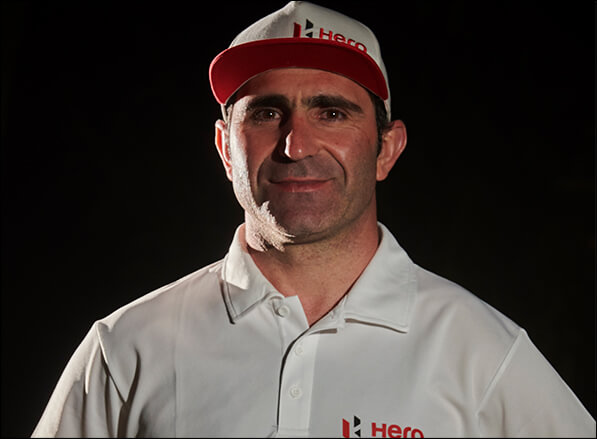 "It was a long day with 470km to be done on very fast tacks. The bike worked really well and I had no problems at all today. I am feeling good and ready about the next stage and will keep pushing myself to do better and better."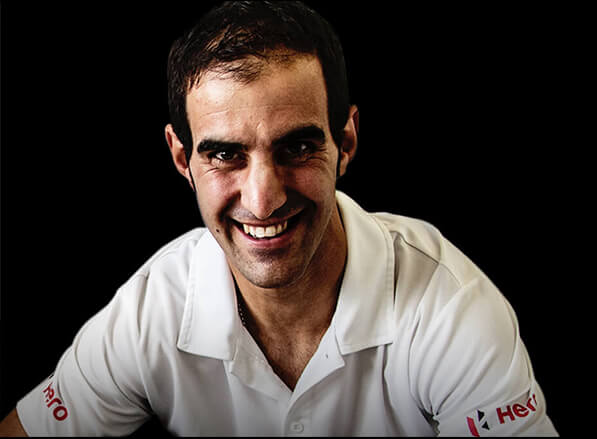 "Today was a very fast stage, may be even the fastest I have done so far. I did quite well overall except for a small mistake in one point. Happy to see the back of the longest special stage and reach the marathon bivouac safely. Looking forward to the next stage now."


TRIVIA
Mandalgovi is home to Ikh Gazriin Chuluu Nature Reserve, a haven for various indigenous animals in the middle of the Gobi Desert.
PROVISIONAL STANDINGS - STAGE 4
| POS | NAME | TEAM | TIMING |
| --- | --- | --- | --- |
| 1 | Sam Sunderland | RedBull KTM | 04h 15m19s |
| 2 | Luciano Benavides | Redbull KTM | +03m 46s |
| 3 | Joan Barreda | Monster Energy Honda | +04m 57s |
| 8 | Oriol Mena | Hero MotoSports Team Rally | +10m 09s |
| 9 | Paulo Goncalves | Hero MotoSports Team Rally | +11m 49s |
PROVISIONAL OVERALL RESULTS
| POS | NAME | TEAM | TIMING |
| --- | --- | --- | --- |
| 1 | Sam Sunderland | RedBull KTM | 09h 38m 55s |
| 2 | Luciano Benavides | Redbull KTM | +05m 11s |
| 3 | Joan Barreda | Monster Energy Honda | +05m 12s |
| 5 | Oriol Mena | Hero MotoSports Team Rally | +16m 52s |
| 8 | Paulo Goncalves | Hero MotoSports Team Rally | +18m 23s |