SILK WAY RALLY
STAGE 5, ULAANBAATAR, MONGOLIA
"
I FELT CONFIDENT SO DECIDED TO PUSH MYSELF A BIT."
- PAULO GONCALVES

Stage 6 will take place from Mandalgovi to Dalanzadgad. On this day, participants cross the border of Mongolia and China, moving to the next bivouac rally in China.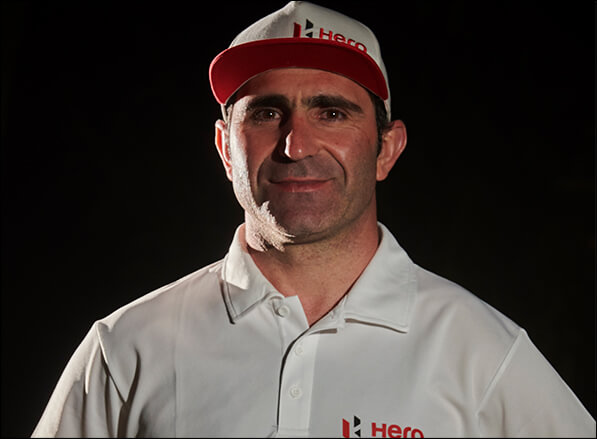 "So happy to finish the second day of the marathon without any problems. It was a long marathon stage with 800 km being covered over 2 days, so I feel great to see it behind me. I got into a good rhythm today and felt confident on the Mongolian terrain so decided to push myself a little bit. We are in a good position at the end of the 5 stages but we have 5 more in front of us so my focus will be to finish them well for the team."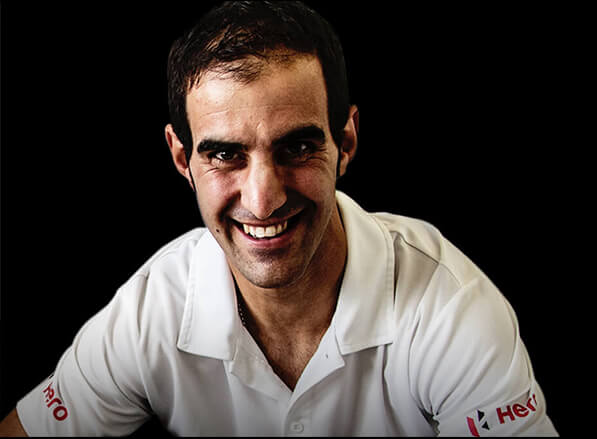 "I made a good run in the 2nd day of the marathon stage with no navigation mistakes. It was again a very fast stage so I decided not to push too hard today and save it for the 2nd half of the rally. The bike is performing so well, the team is doing an amazing job and I am feeling really good, winning confidence with every passing day. Now, one more day is over and one day less to arrive in China."


TRIVIA
The Gobi Desert is the place where we first discovered that dinosaurs laid eggs. Moreover, the desert is home to Oyu Tolgoi, the world's third largest copper and gold mine.
PROVISIONAL STANDINGS - STAGE 5
| POS | NAME | TEAM | TIMING |
| --- | --- | --- | --- |
| 1 | Sam Sunderland | RedBull KTM | 03h 05m 31s |
| 2 | Kevin Benavides | Monster Energy Honda | +01m 33s |
| 3 | Paulo Goncalves | Hero MotoSports Team Rally | +02m 47s |
| 4 | Xavier De Soultrait | Yamaha Rally Team | +06m 59s |
| 9 | Oriol Mena | Hero MotoSports Team Rally | +09m 10s |
PROVISIONAL OVERALL RESULTS
| POS | NAME | TEAM | TIMING |
| --- | --- | --- | --- |
| 1 | Sam Sunderland | RedBull KTM | 12h 44m 26s |
| 2 | Luciano Benavides | RedBull KTM | +13m 44s |
| 3 | Kevin Benavides | Monster Energy Honda | +18m 18s |
| 4 | Paulo Goncalves | Hero MotoSports Team Rally | +21m 10s |
| 5 | Oriol Mena | Hero MotoSports Team Rally | +26m 02s |