SILK WAY RALLY
STAGE 8, ALASHAN, CHINA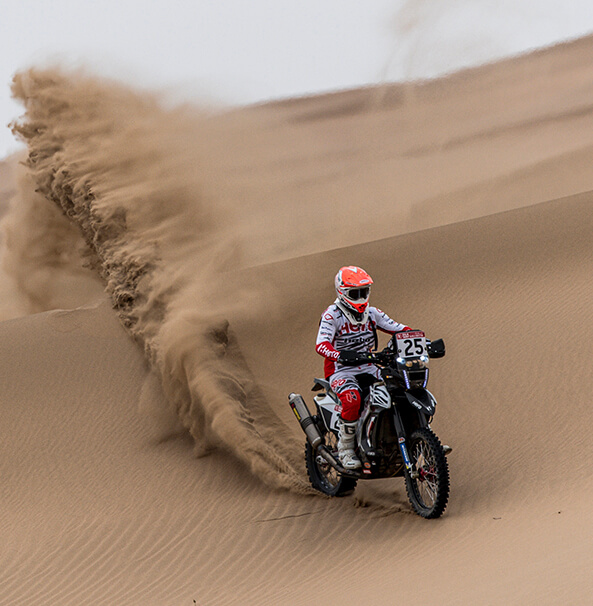 "
GETTING THE BIKE TO THE FINISH LINE IS THE MOST IMPORTANT."
- ORIOL MENA

Stage 9 will take place from Alashan to Jiayuguan. This is the moment when one gets to admire amazing fixed dunes of Gobi Desert. The next part is slower, as bumps and dunettes are mixed here with dry river beds, but the last kilometers will be very fast.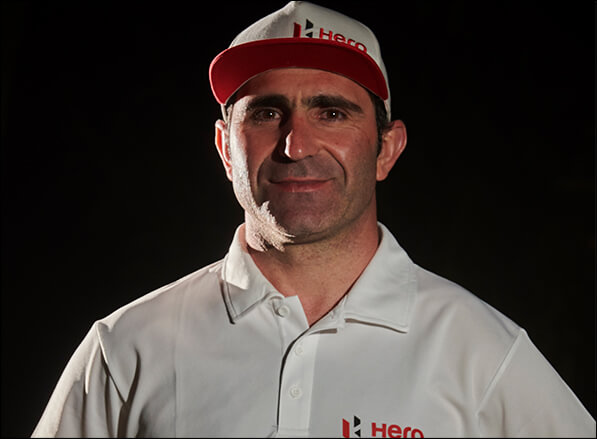 "Happy to get back into the race again. I finished the first stage in China and it was a big stage as well with lot of dunes and sandy tracks. Initially, I had some difficulty in focusing so I lost a bit of time in the first part of the stage. But in the second part, I found my rhythm and speed again to finish in 3rd place. So, I am quite happy with my effort today and looking forward to another interesting stage in the Gobi Desert tomorrow."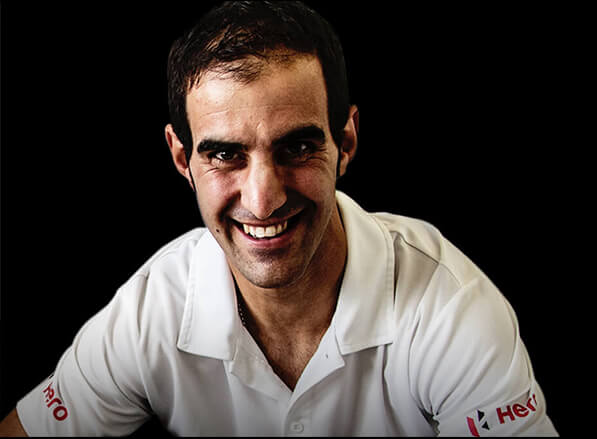 "It was my first time opening a stage in a rally and I was a little bit nervous. So, I put more focus on my navigation and less on speed today. I did lose some valuable time to my competitors today but in the end, getting the bike to the finish line is most important, so I am happy with my effort today."


TRIVIA
Alashan is known to be the home of the Sixth Dalai Lama, Tsangyang Gyatso. He oversaw construction of the Chengqing Temple and spread Buddhism throughout the area, eventually passing away at the temple in 1746.
PROVISIONAL STANDINGS - STAGE 8
| POS | NAME | TEAM | TIMING |
| --- | --- | --- | --- |
| 1 | Kevin Benavides | Monster Energy Honda | 04h 20m 37s |
| 2 | Adrian Van Beveren | Yamaha Rally Team | +42s |
| 3 | Paulo Goncalves | Hero MotoSports Team Rally | +03m 05s |
| 4 | Jose Cornejo | Monster Energy Honda | +04m 44s |
| 11 | Oriol Mena | Hero MotoSports Team Rally | +18m 18s |
PROVISIONAL OVERALL RESULTS
| POS | NAME | TEAM | TIMING |
| --- | --- | --- | --- |
| 1 | Sam Sunderland | RedBull KTM | 19h 30m 40s |
| 2 | Kevin Benavides | Monster Energy Honda | +25m 18s |
| 3 | Adrien Van Beveren | Yamaha Rally Team | +26m 16s |
| 7 | Oriol Mena | Hero MotoSports Team Rally | +32m 15s |
| 19 | Paulo Goncalves | Hero MotoSports Team Rally | +27h 08m 38s |