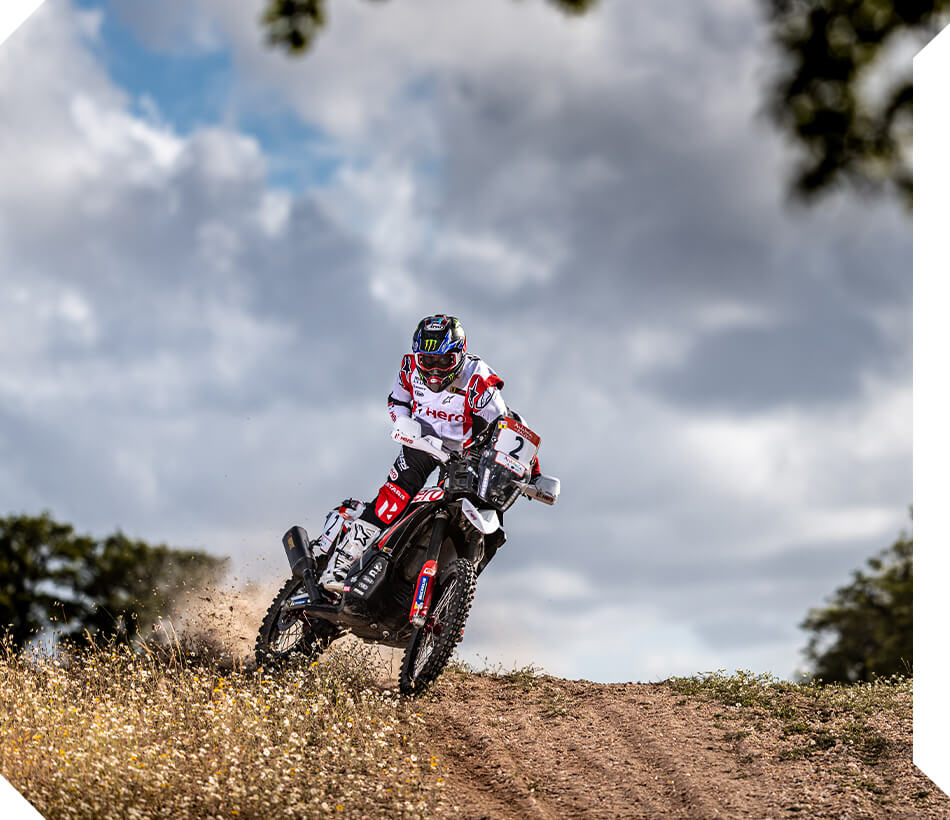 CAREER HIGHLIGHTS
8th OVERALL IN DAKAR 2017 & 2020
2nd RUNNER UP AT 2017 MERZOUGA RALLY
5th OVERALL IN 2018 ATACAMA RALLY
8th OVERALL IN 2020 ANDALUCIA RALLY
6 GOLD MEDALS AT THE PRESTIGIOUS INTERNATIONAL SIX DAYS ENDURO CHAMPIONSHIPS
MULTIPLE TITLES ACROSS LATAM ENDURO CHAMPIONSHIPS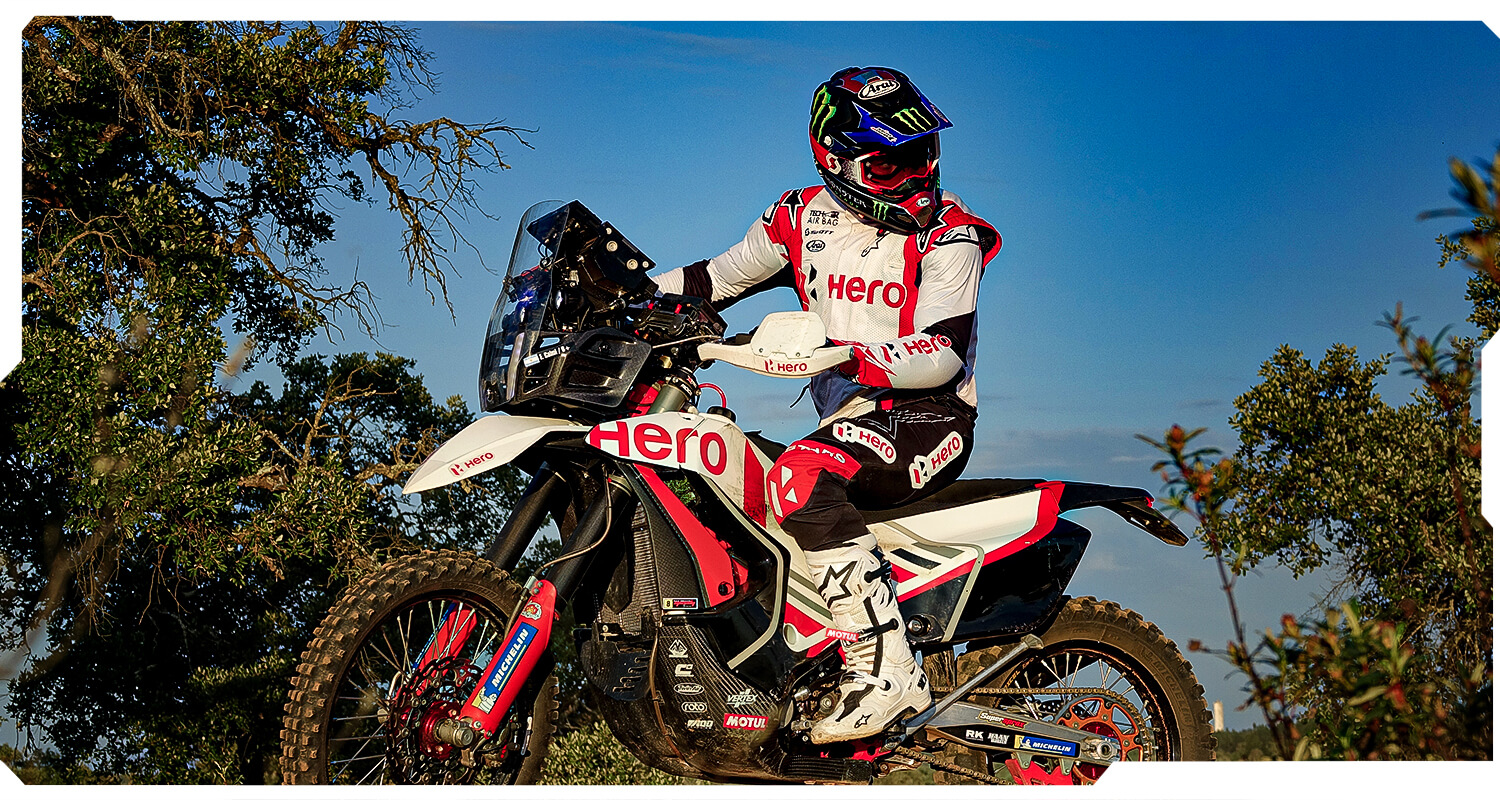 RACING EXPERIENCE
I've been riding dirt bikes since I was very young, and I come from an enduro and motocross background. My life changed around 4 years ago, when I rode my first Dakar - and I've been part of The Rally Life ever since!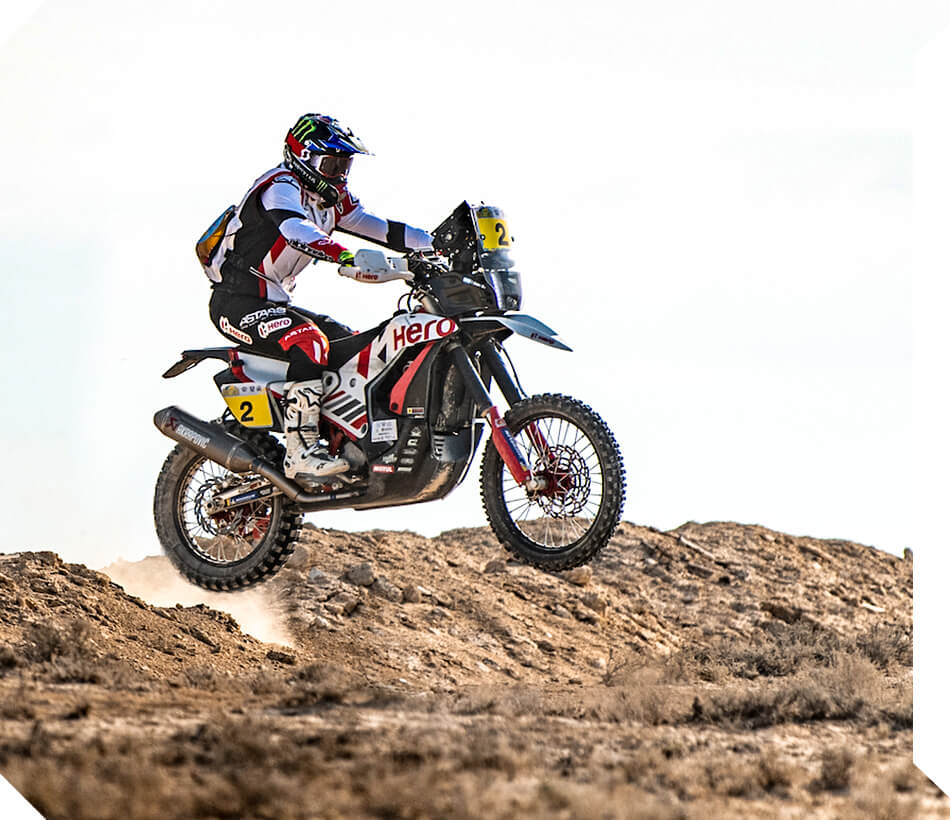 RATIONALE TO RALLY
Just being in contact with the bike is thrilling for me. The act of jumping on the bike and tackling the day's challenge gets me going, because it allows me to improve my game on a regular basis.
MOST MEMORABLE
EXPERIENCE
Finishing 8th and being the 'Top Rookie' in Dakar 2017 was definitely memorable. My first Dakar campaign is something that will always stay with me.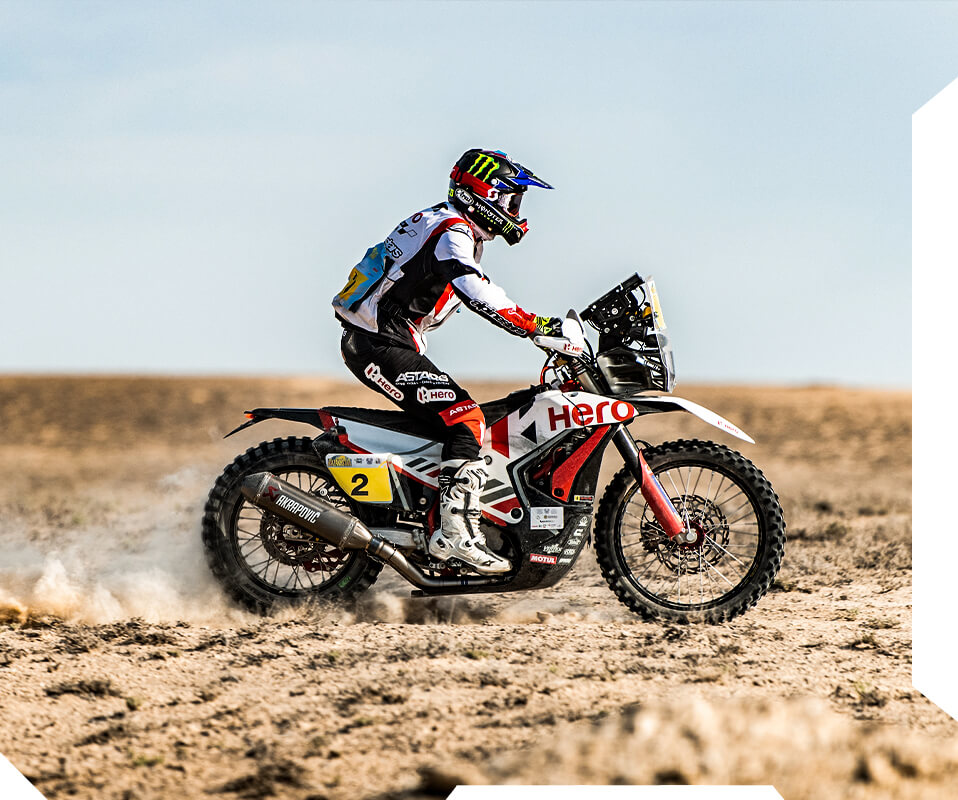 MOST CHALLENGING
EXPERIENCE
I'm a fan of hot weather, so in the last couple of years in the Saudi chapter of the Dakar, I found it unbearable to wake up early in the morning to that blistering cold!
PRE-RACE
RITUAL
I don't complicate it. Just sleep, wake up, have breakfast and I'm ready to go!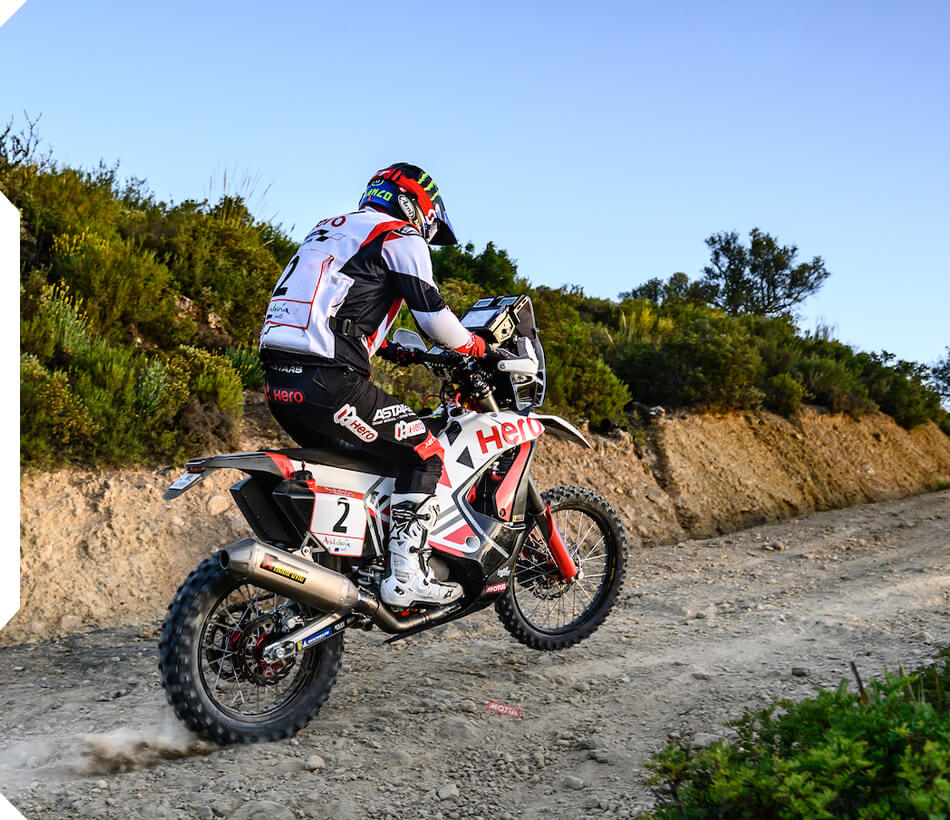 BEST PART OF THE JOB
Traveling all around the world and getting to meet so many new people!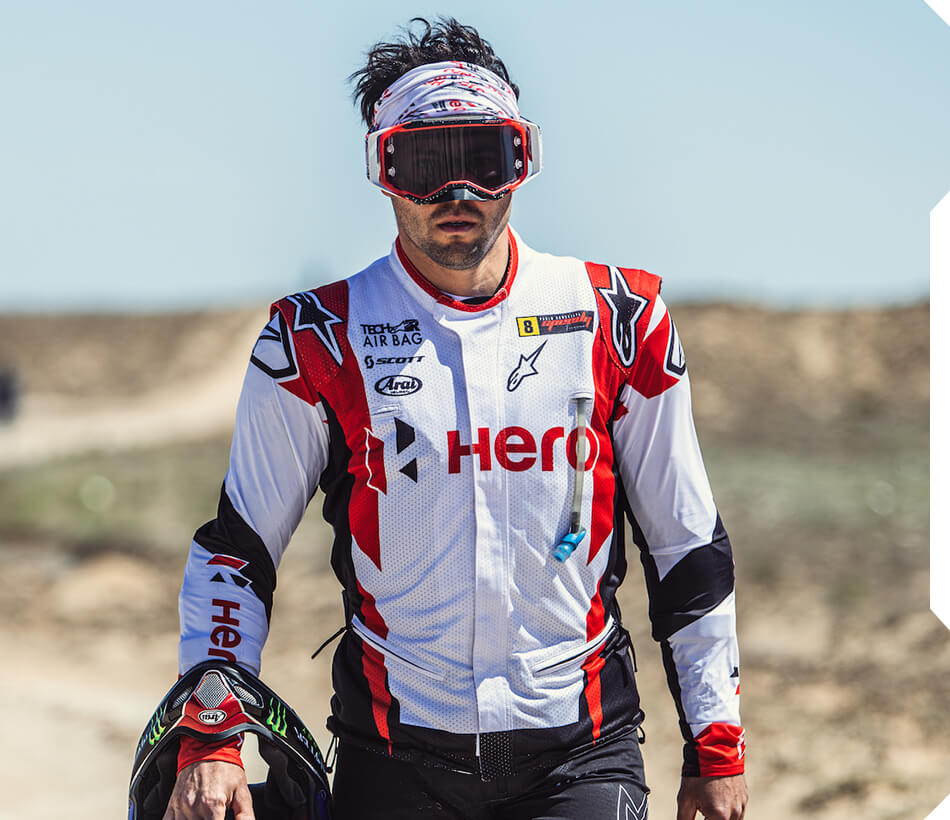 SIDE HUSTLE
I love playing golf in the summer. And during the winters, I love going to the mountains for snowboarding.